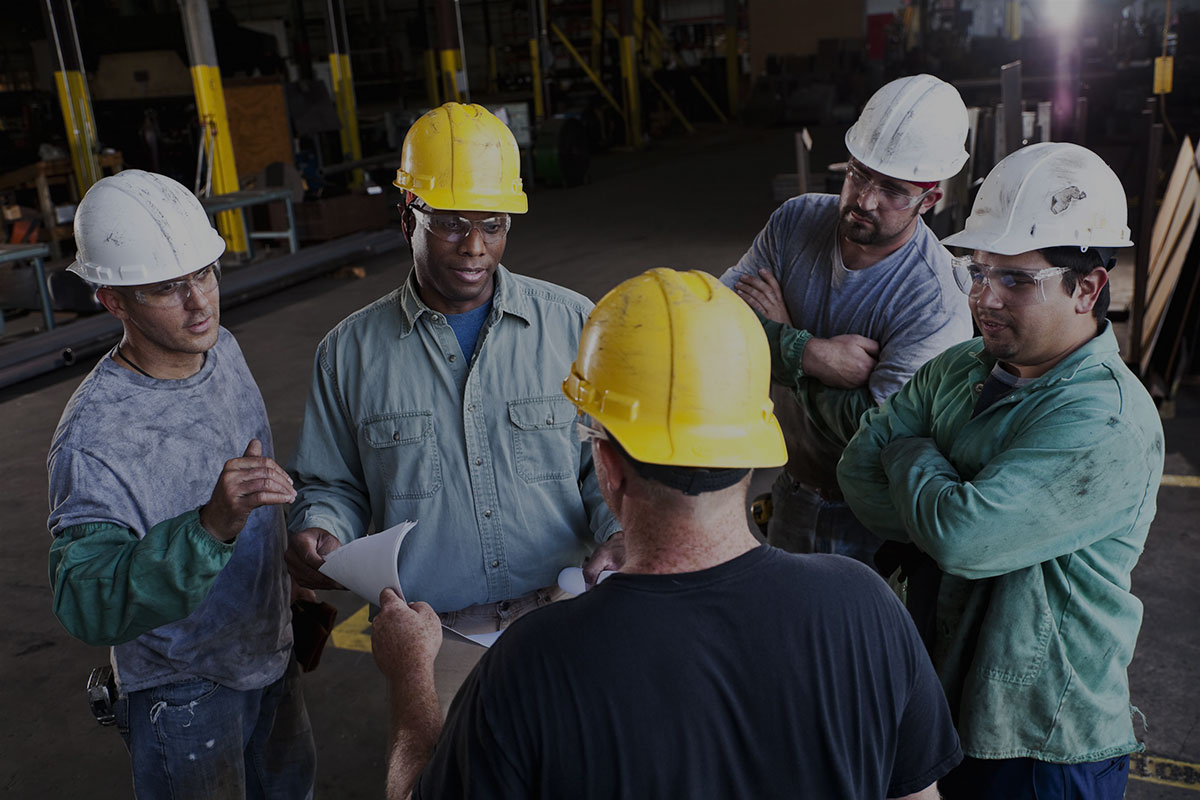 Get the Insurance Premiums
You Deserve as a
Veriforce Contractor
Many underwriters ignore key safety information that you provide to Veriforce.
We work with top insurance partners and negotiate competitive rates that reflect your commitment to safety.
Lower Your Insurance Rate With Veriforce in 3 Easy Steps

Visit any of our insurance partners within the Veriforce HUB

Fill out the partner's request form and enter your Veriforce member ID

Our insurance partner will reach out to you with next steps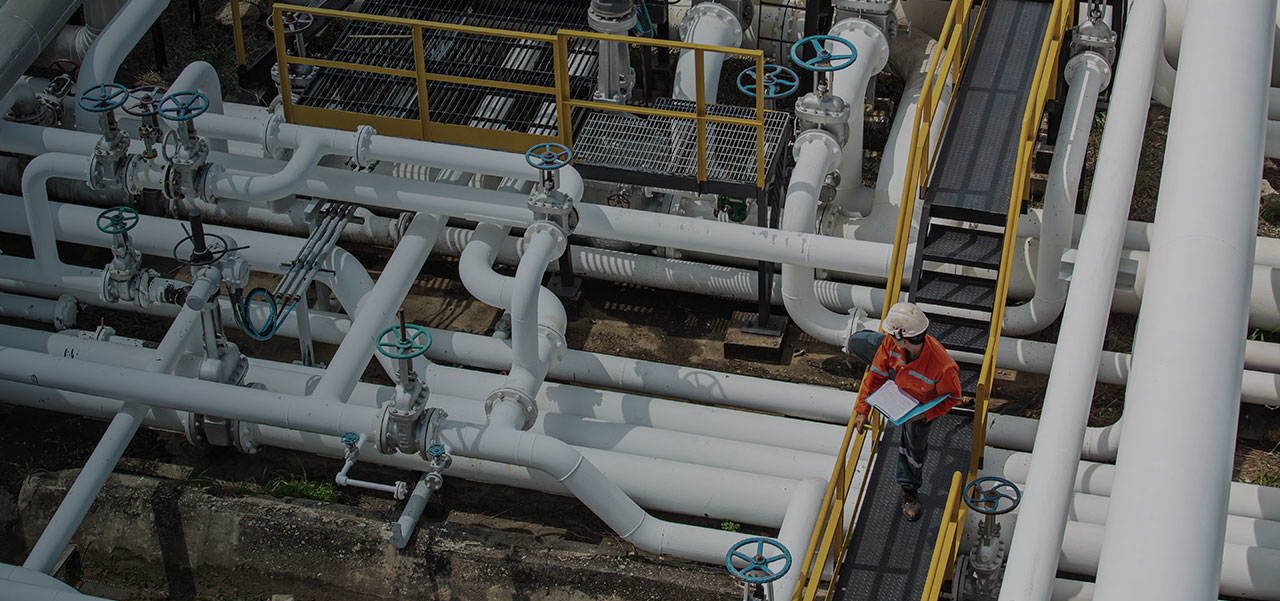 Success Story
23% savings per year on workers' comp insurance
Badlands Tank Lines, one of the largest crude carriers in the country, was able to leverage Insurate to receive a lower rate on workers' comp insurance that better reflected their exemplary performance.
Then: $743,682 / Now: $569,938