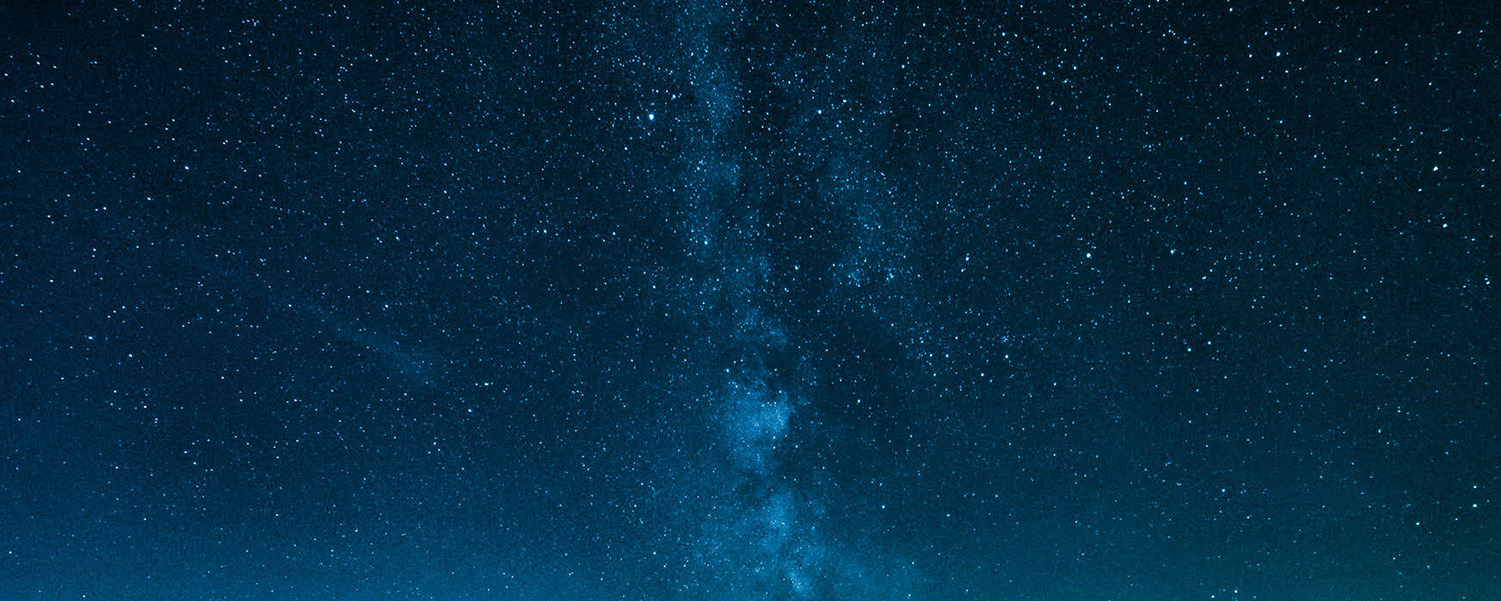 All the Benefits of Your Veriforce Subscription in One Place
At Veriforce, we work tirelessly to make sure your subscription fee pays for itself. This is the Veriforce HUB, where you can find all the benefits that more than cover the cost your Veriforce subscription.
Getting the Most Value From Your Veriforce Subscription is Easy
---
Fill out your Connect profile to attract more business
The average Veriforce Contractor is connected to 4 Veriforce Hiring Clients. To get started, log in to Veriforce and click on the "share" icon (3 dots connected) on the left navigation bar.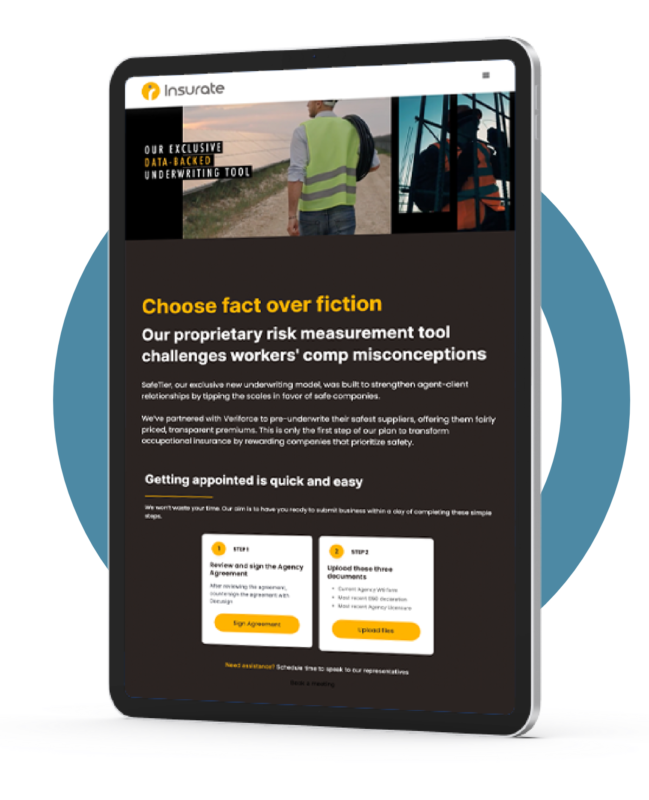 Claim your exclusive insurance discounts to save an average of 28% or more
Many underwriters don't collect key safety information that you provide to Veriforce. As a Veriforce Contractor, you have shown a commitment to safety and we've negotiated the best premiums for you.
Save thousands on products you buy every day
Being part of the large Veriforce Network gives you the same buying power as larger companies, which means you can save an average of $3,025 per year.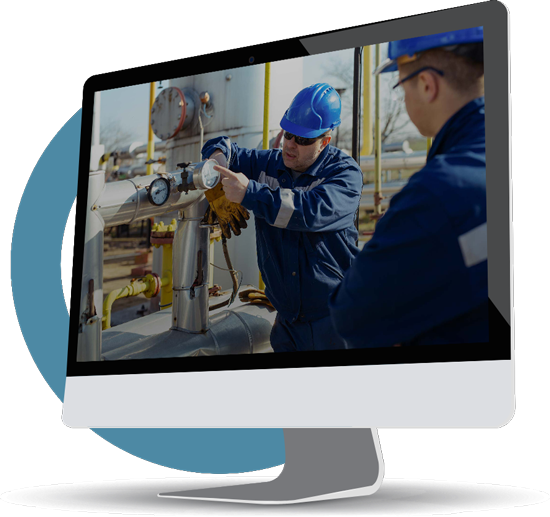 Get your free safety meeting content
As a member of the Veriforce Network, you get access to free monthly safety meeting content. We provide the presentations, quizzes, and answer keys, including access to the full safety meeting archive.
Start Saving Thousands Today