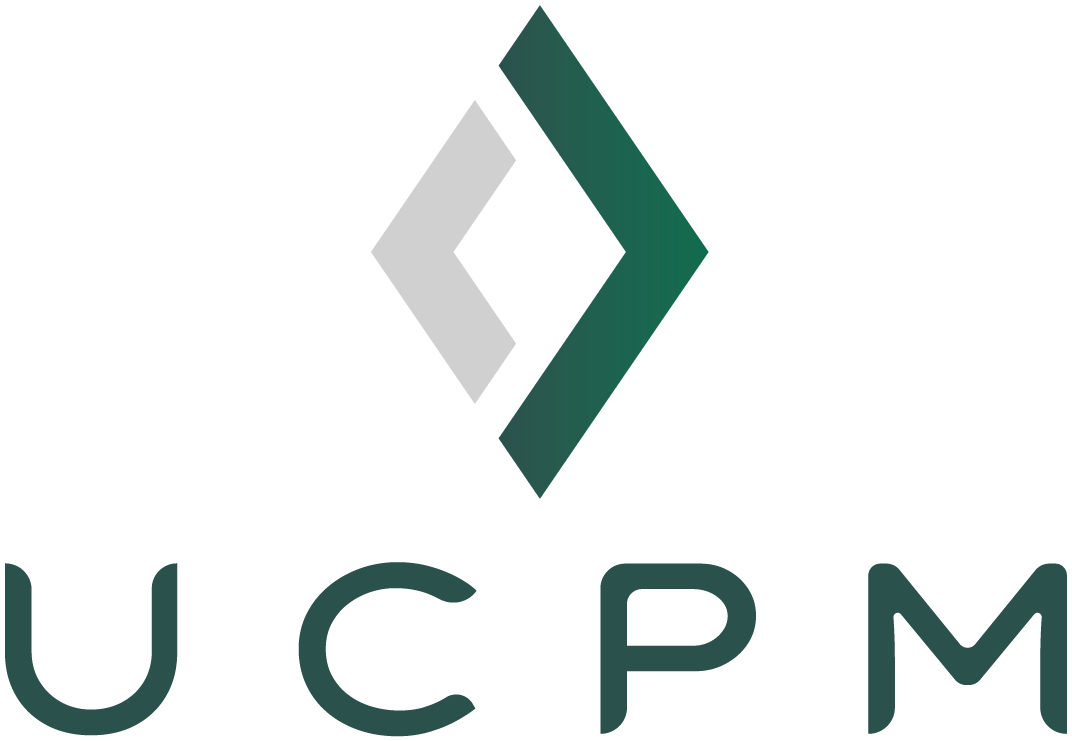 Insurance
Save up to 25% on Contractor Pollution Liability Insurance
UCPM's online platform helps contractors like you save on leading Contractors Pollution Liability coverage. On average contractors save 25% on their expiring premium when their agent uses the UCPM platform.
About the Vendor
UCPM
UCPM is a specialty wholesale broker and program manager specializing in environmental
insurance. UCPM provides the expertise and market representation to help agents deliver
competitive and comprehensive pollution insurance solutions to their clients.
For over 30 years, UCPM has been committed to innovating technology and unique services that
provide enhanced value and greater efficiency. This includes their unique online platform to help
agents obtain Contractor Pollution Liability coverage for their contracting clients.