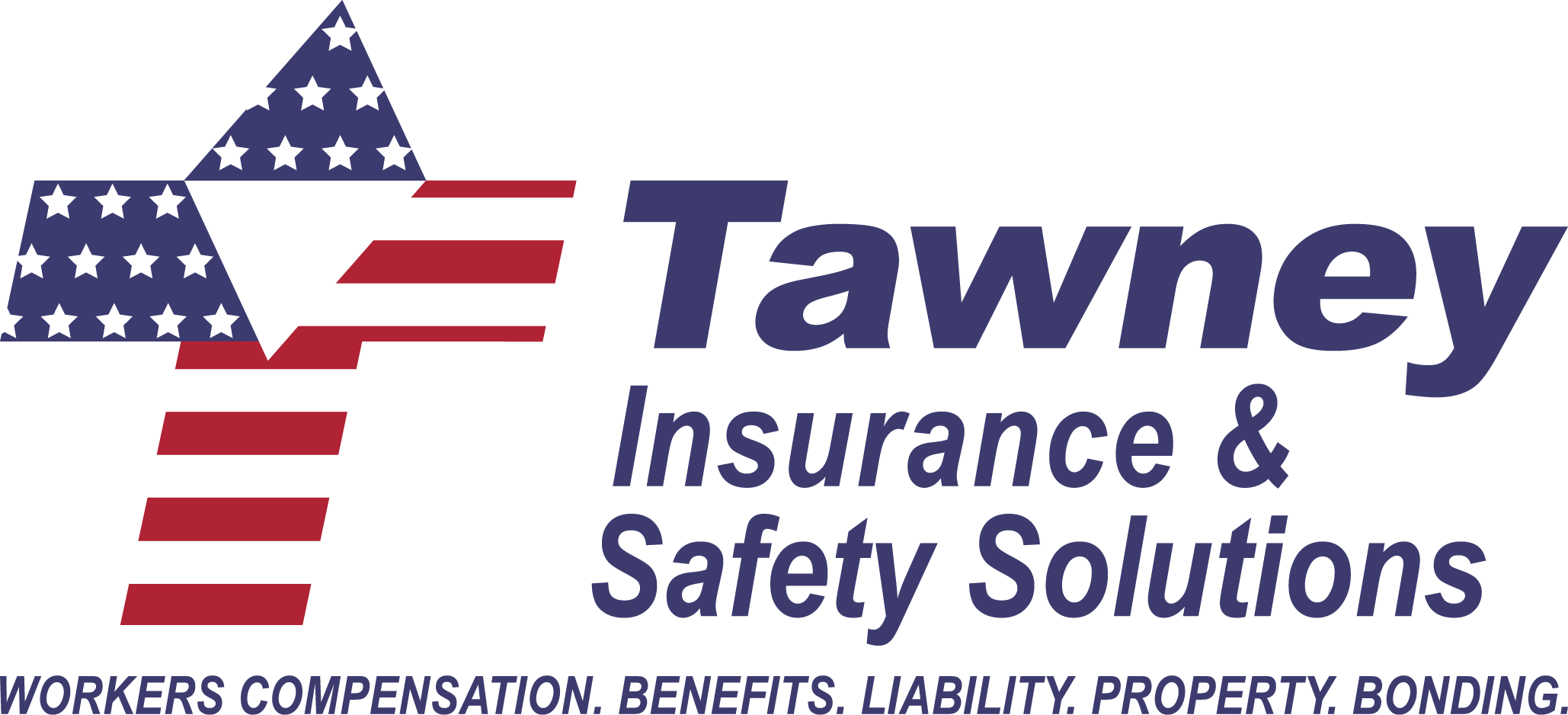 Insurance
Save 30% or more on commercial insurance and employee benefits
Veriforce Network members receive discounted commercial and employee benefit insurance programs. Gain access to robust servicing, enrollment platforms, and cost-saving measures, and save 30% or more on these complex, and often very expensive products. By leveraging the size of this collective group, members have improved coverage and an improved bottom line.
About the Vendor
Tawney Insurance & Safety Solutions
Tawney Insurance & Safety Solutions is a full-service insurance agency and safety consulting firm, and is uniquely positioned in the market with an understanding of hiring client insurance and regulatory requirements. With a strategic risk management approach, Tawney Insurance possesses a specialized understanding of the risk profiles and processes needed for success.