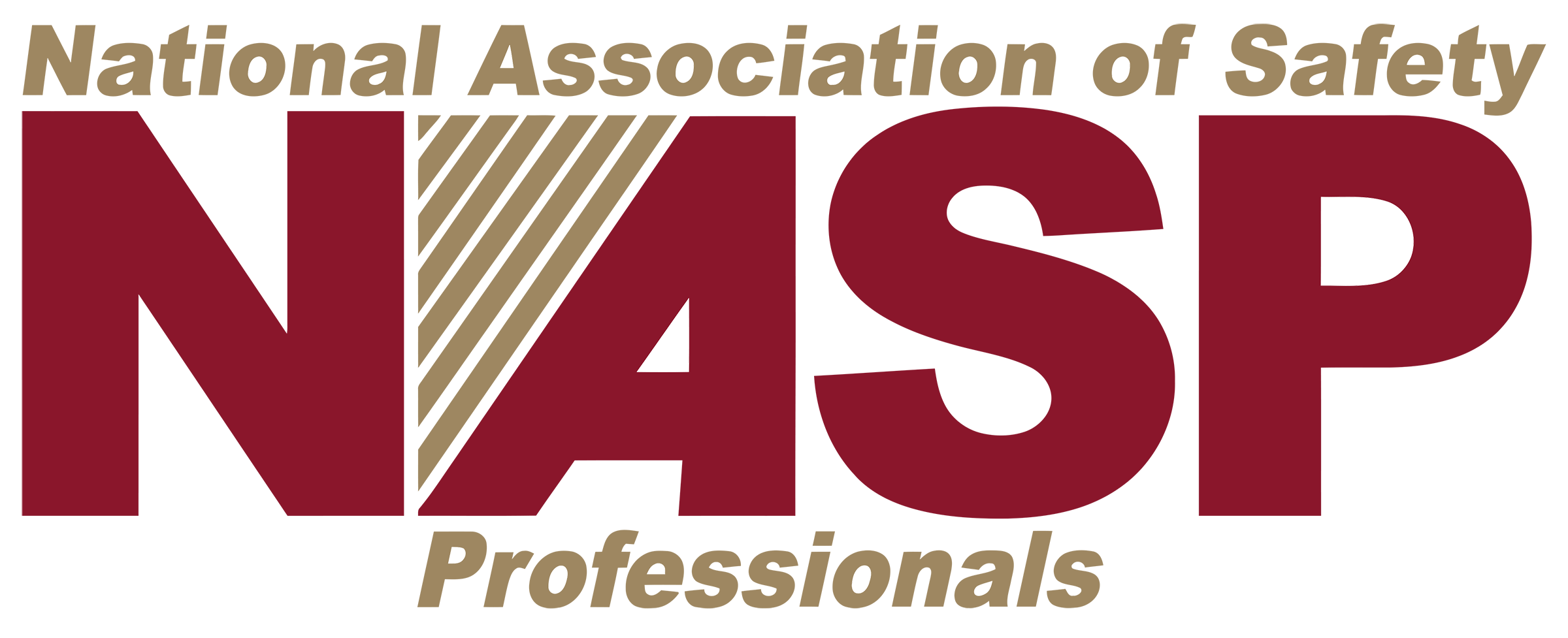 Safety Training
Save up to 50% on select NASP courses
Veriforce members can get 10-50% off selected NASP courses. Click below for more information.
About the Vendor
NASP / IASP
The National Association of Safety Professionals (NASP) provides market-leading training and professional certifications to industry professionals in the environmental, health, and safety fields. The primary mission of NASP is to provide safety professionals and individuals who are required to meet regulatory requirements within their facility with innovative training opportunities and professional certifications to carry out their OHS functions with confidence and proven competence.
NASP offers both online and instructor-led EHS courses in regulatory compliance, all while earning valuable IACET-accredited Continuing Education Units (CEUs). Our instructor-led courses are fun, exciting, and engaging. Our online courses are intuitive, easy to navigate, and are dynamically designed to be user-friendly even for those with limited computer knowledge.
NASP also offers the Certified Safety Director (CSD) and Master Safety Professional (MSP) certifications which have been accredited by the ANSI National Accreditation Board (ANAB) as premier post-nominal designations for those in the OHS field. 
Partnership benefits include:
1. 35% off of SPC and SDC
2. 25% off on CSM/CSMC, CEM, H2S TTT, SAC
3. 30% off of Specialist courses
4. 10% off of Classroom courses
5. 50% off of Petroleum Series courses
6. $100 off of MSP/CSD Prep courses
7. $100 off of NASP Premium membership